The new whole body muscles plastination specimen for medical museum supplied by Meiwo has been finshed and will be send to the museum soon.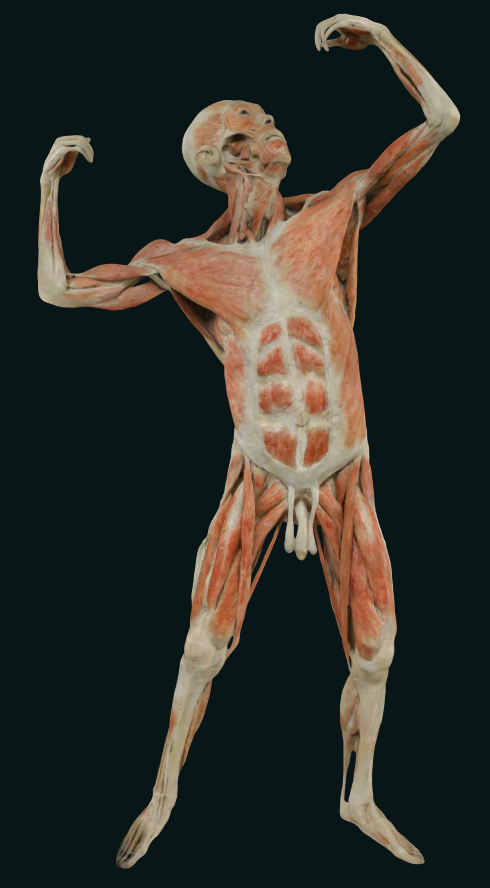 The whole body plastination specimen for medical education clearly shows the muscles structure of male body. 1. One side of the head and neck shows deep muscles, the other side shows superficial muscles
2. The splanchnocoele shows pectoralis major, vagina musculi recti abdominis, etc.
3. The upper limbs and lower limbs show superficial muscles on one side and deep muscles on the other side.
4. The testis, epididymis and penis in vitro