On July 26th of 2016 I find one handsome man on the website by accident. Because he is worked in International Phallological Museum. This museum will show different specimens leting the tourist to see it and make them know more about the body secret.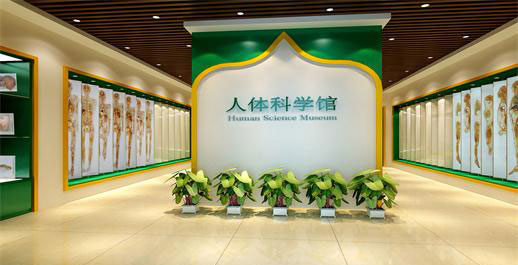 As we all know, Von-Hagens is the creator of plastination and he organized the exhibition firstly and attract so many people to see the art, and then most of people accept it and then college, scientific research institution, hospital, exhibition museum to adopt this plastination show it. International Phallological Museum located in United states and now find the penis and testicles plastinated specimens, but it shows the unusual and abnormal state such as erect penis when had sex with lady.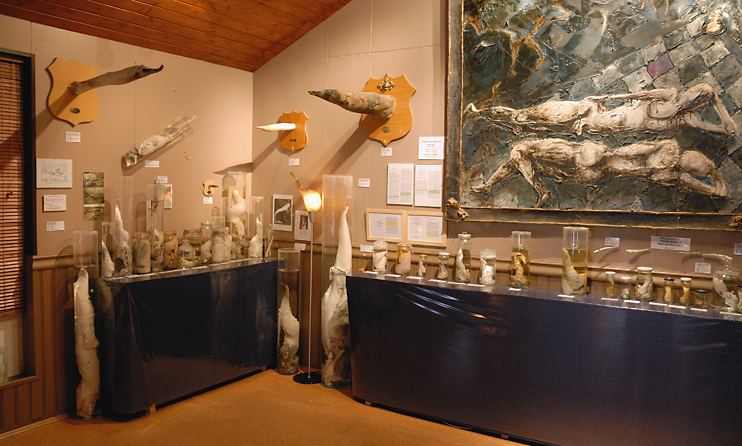 What's more its some part of penis skin is open and let the people to see it. In this way, the palstiation is best choice for it. now I have communicated with our professor and technician, and they said it is no problems with it what's more we use the PMMA box to pack it and show it. That means people can see it from up and down left and right, front and back to see it clearly, maybe it is difficult, but it is done.