Animal Production Virtual Simulation Teaching System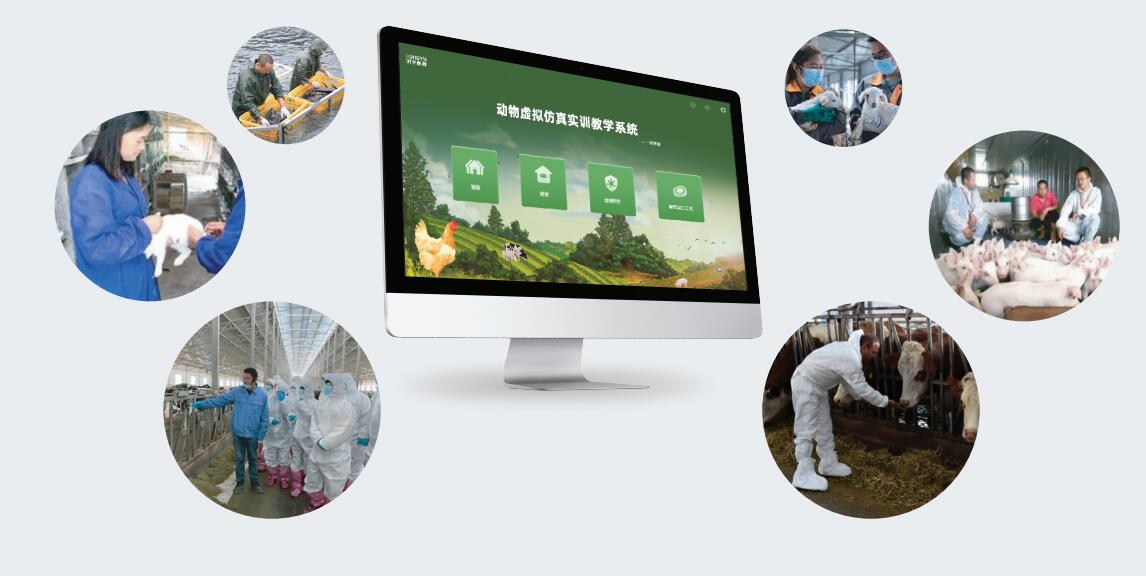 1. Comprehensive online self-study courses
The system provides a comprehensive online self-study course, with graphic and vivid images, to explain and analyze the knowledge difficulties and key points in detail, so that students can easily master the course knowledge through self-study.
2. Flexible and varied types of test questions
Rich in special test questions such as atlas, model specimens, slices, etc.
Includes single choice, multiple choice, judgment, fill in the blank, noun explanation, question and answer. Support independent exercises, homework, online tests and other learning modes.
The test questions in the question bank can be checked for learning progress (the learning status of the test questions can be clearly checked: answered, unanswered, and wrong questions). The answer status of the desktop, web, and mobile terminals is synchronized to make the learning purpose clear and reduce unnecessary time and energy invested.
3. The three-in-one seamless integration of simulation experiment training, practice and test functions
The content of the simulation experiment training is divided into three modules: learning, practice, and assessment. The teaching activities are carried out in a scientific learning way, from the shallower to the deeper, step by step, so that students can better receive and understand knowledge.
Product Function
1. Twelve animals
2. Two modules
Online question bank
Practical training
3. Operation and use
3D scene roaming
Simulation training and experiment
Online self-study course
Question bank assessment test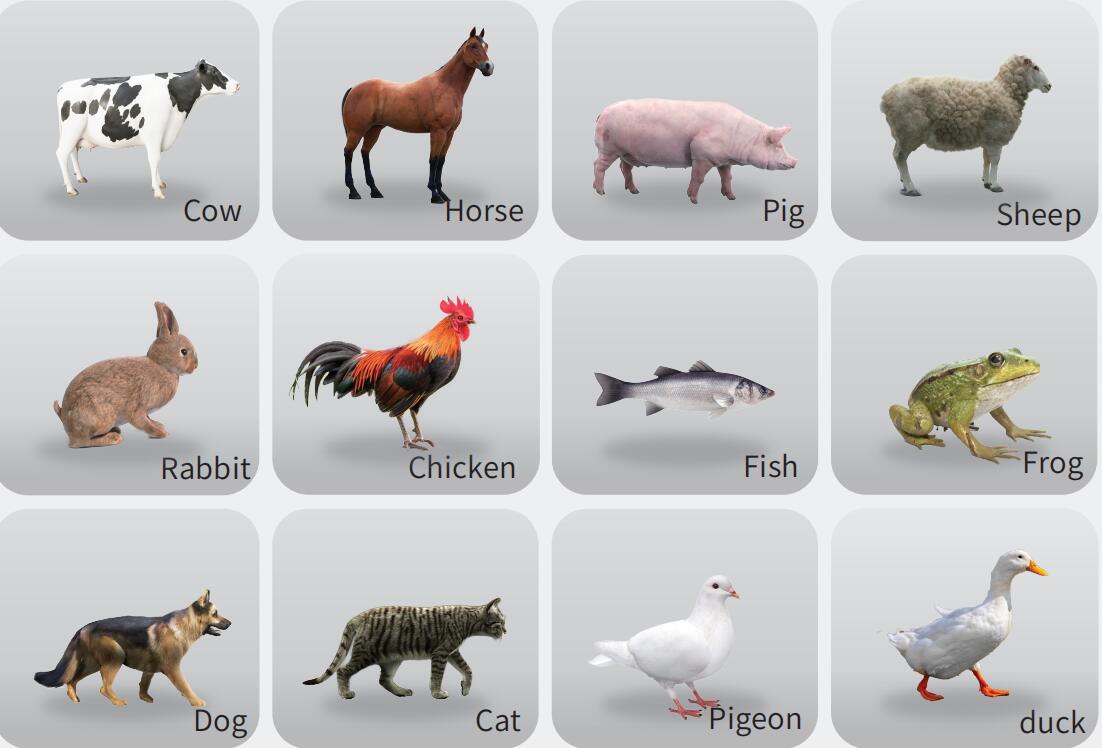 Product Advantage
1. Complete animal production and breeding system
The system covers the production and breeding expertise of various types of organisms such as poultry, livestock, pets, and aquatic products. Each structure can be applied independently. Theoretical and practical knowledge complement each other, helping to improve teaching level and personnel quality training.
2. Complete production and breeding technology process
The system includes the whole process of production and breeding of each organism, and the theoretical knowledge and practical training operation carry out the whole process system, and the knowledge is detailed and rich.
3. Extensive test question bank
Nearly 9,000 test questions are arranged according to the teaching materials, covering various categories such as poultry, livestock, pets, and aquatic products. The number of the questions is still increasing.

4. Targeted simulation experiment
The product provides targeted simulation training experiments, involving the relevant scope covered by the knowledge, combining theoretical learning with practical ability, enhancing students' interest in learning and deepening the depth of knowledge understanding.